~Welcome~
Click on the boxes below for more information.
UPCOMING: ARTiculation Course presented by The Practical SLP 10/29/17-10/31/17

10/29 Far Rockaway, 10/30 Monsey, 10/31 Lakewood
UPCOMING: Sara Ward presented by Language Builders 11/2/17 in Lakewood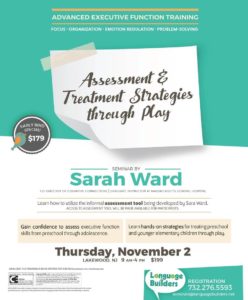 Call 732.276.5593 to register.
UPCOMING: Yeled V'Yalda presents Uri Schneider on 10/22/17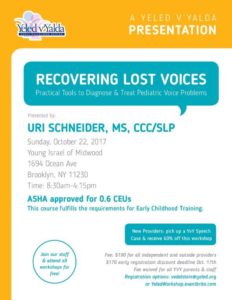 Sign Up for Our Newsletter
Please log in to post questions.
Our latest app/book/PRoduct reviews
VIEW ALL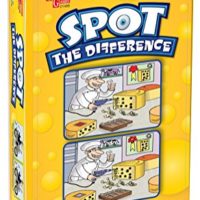 This game is sorta difficult for discerning the differences in the items.  Pictures can be funny and humorous for adults.…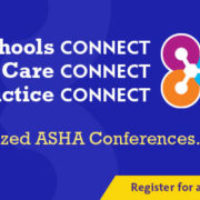 The ASHA- Connect event is held in a different state every summer.  This year it will be held in Louisiana…