~Welcome~
Click on the boxes below for more information.
NEW this summer!!!! Feeding Course by Genie Rogers MA, CCC-SLP
Introductory Level Course: Feeding Problems in Young Children ( a motor-learning approach) 7/12 & 7/19
Intermediate Level Course: Treatment of Feeding Problems (in medically fragile infants and toddlers) 8/9, 8/16
by Genie Rogers MA, CCC-SLP, BCS-S
Challenge Early Intervention Center 649 39th Street Brooklyn NY
5:45-9:oo pm
Sign Up for Our Newsletter
Please log in to post questions.
Our latest app/book/PRoduct reviews
VIEW ALL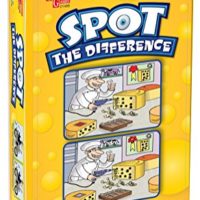 This game is sorta difficult for discerning the differences in the items.  Pictures can be funny and humorous for adults.…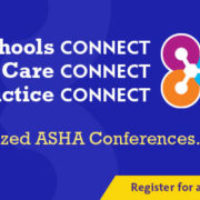 The ASHA- Connect event is held in a different state every summer.  This year it will be held in Louisiana…