~Welcome~
Click on the boxes below for more information.
Starting February. M-Th 9:45 to 2:30 F 9:45 to 11:45 Yiddish Speaking preferred NJ DOE SLS license email rhecht@treeofknowledge.us
23 hours per week. NPSSP/STARS NJ BOE certification, possibly CFY, email chanag@tteduc.com
Sign Up for Our Newsletter
Please log in to post questions.
Our latest app/book/PRoduct reviews
VIEW ALL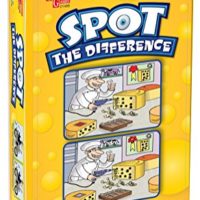 This game is sorta difficult for discerning the differences in the items.  Pictures can be funny and humorous for adults.…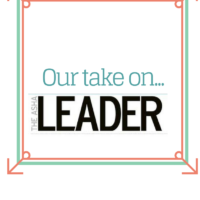 Gail J. Richard reminds us that we need to be a big picture diagnostician.  At times we are treating surface…