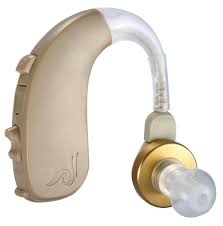 Monica Faherty is a "strong believer in developing self-advocacy skills in DHH students." She suggests taking a photo of their device so that they can learn the names of the different parts and components.
ASHA develops a statement for clinicians regarding action to take if they are concerned about the potential violation of laws, regulation, and policies in their facilites.  Read it here.
Virtual/online schools must comply with IDEA
Rhonda Thomas, founder of Communikids (private practice) says that she uses music in newborn/baby feeding sessions.  She states that it soothes them and helps them form  a sucking pattern.
New ICD-10 codes for medicaid are much more specific.
Read it all in THE ASHA LEADER.